Please can you log in and give your views on our school, Thank you.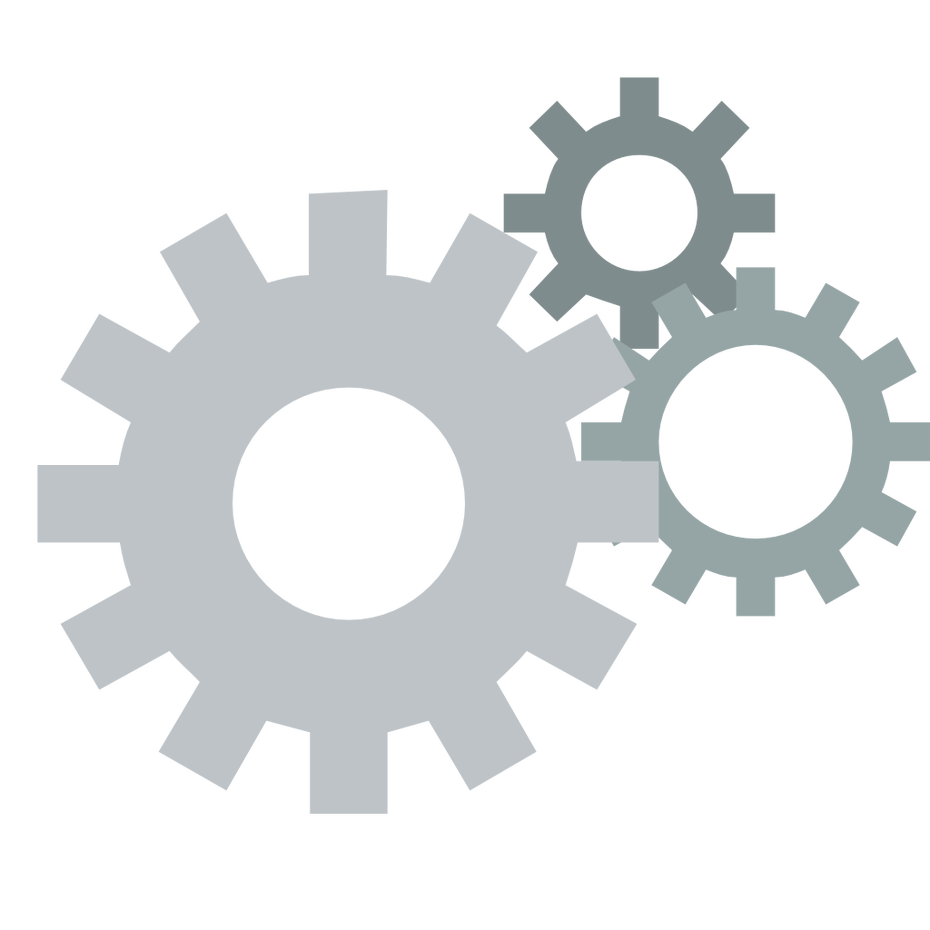 Your step-by-step guide to registering with OFSTED and completing the Parent Questionnaire.
'Parent view' gives you the chance to tell us what you think about your child's school. It asks for parents opinions on 12 aspects of the school. This includes Bullying, poor behaviour, quality of teaching and much more.