Step by step guide to logging onto Parents Zone in Ofsted
Please can you log in and give your views on our school, Thank you.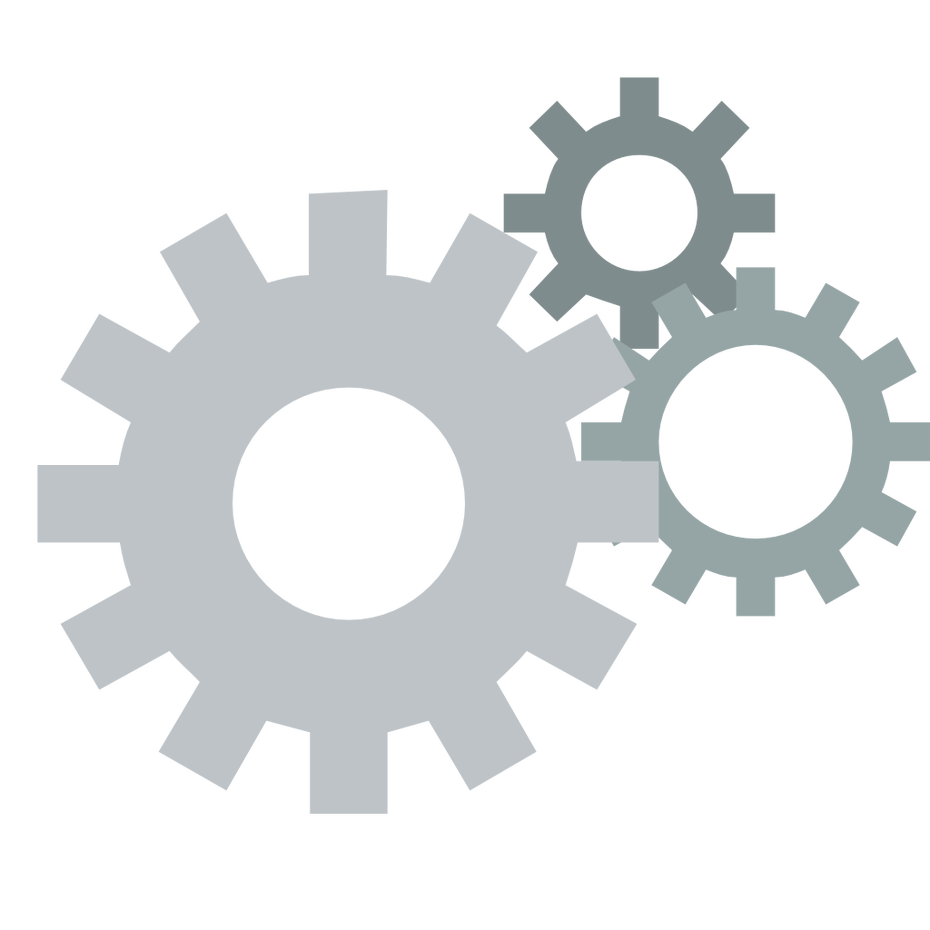 Your step-by-step guide to registering with OFSTED and completing the Parent Questionnaire.
'Parent view' gives you the chance to tell us what you think about your child's school. It asks for parents opinions on 12 aspects of the school. This includes Bullying, poor behaviour, quality of teaching and much more.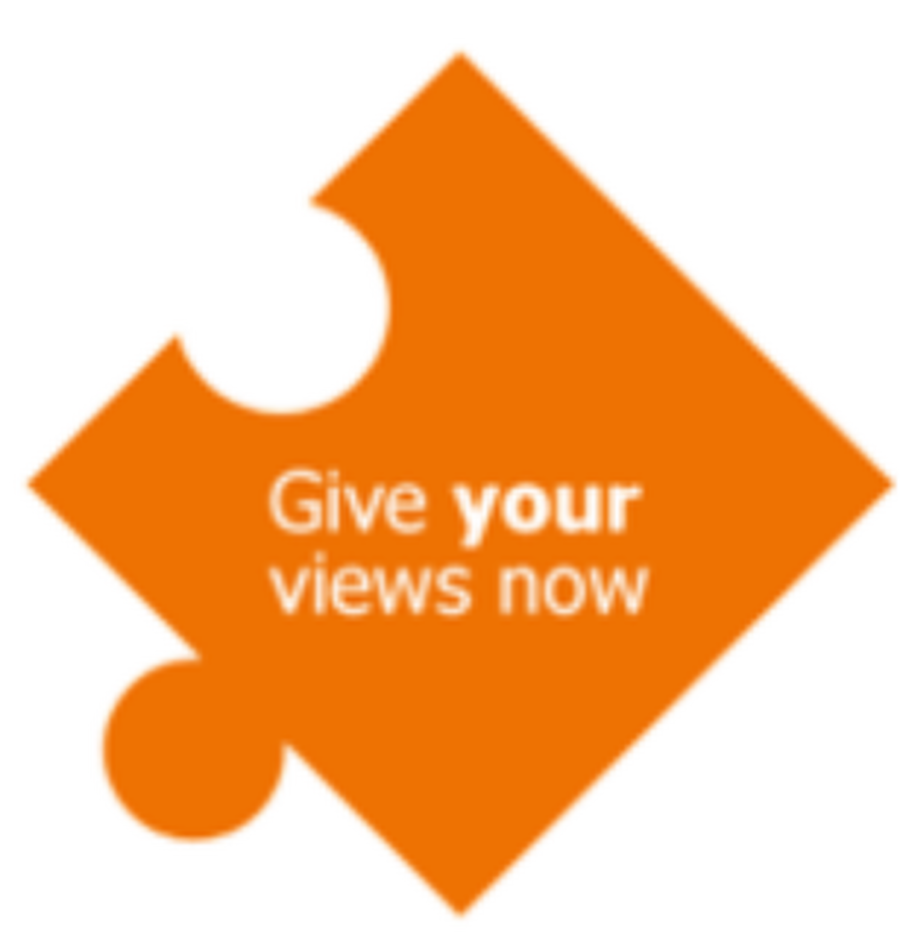 STEP TWO - SIGN UP
Use your e-mail address to register an account with OfSTED.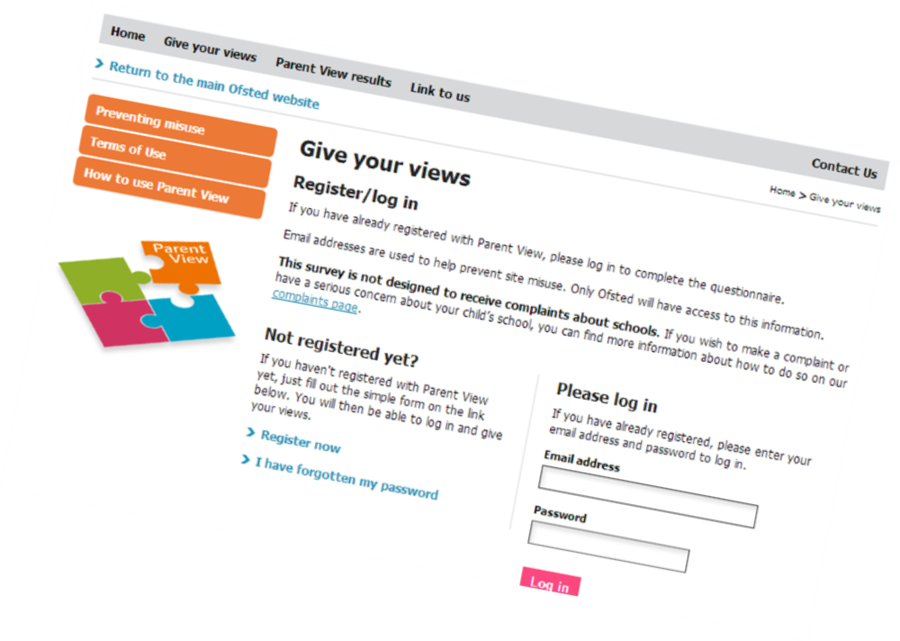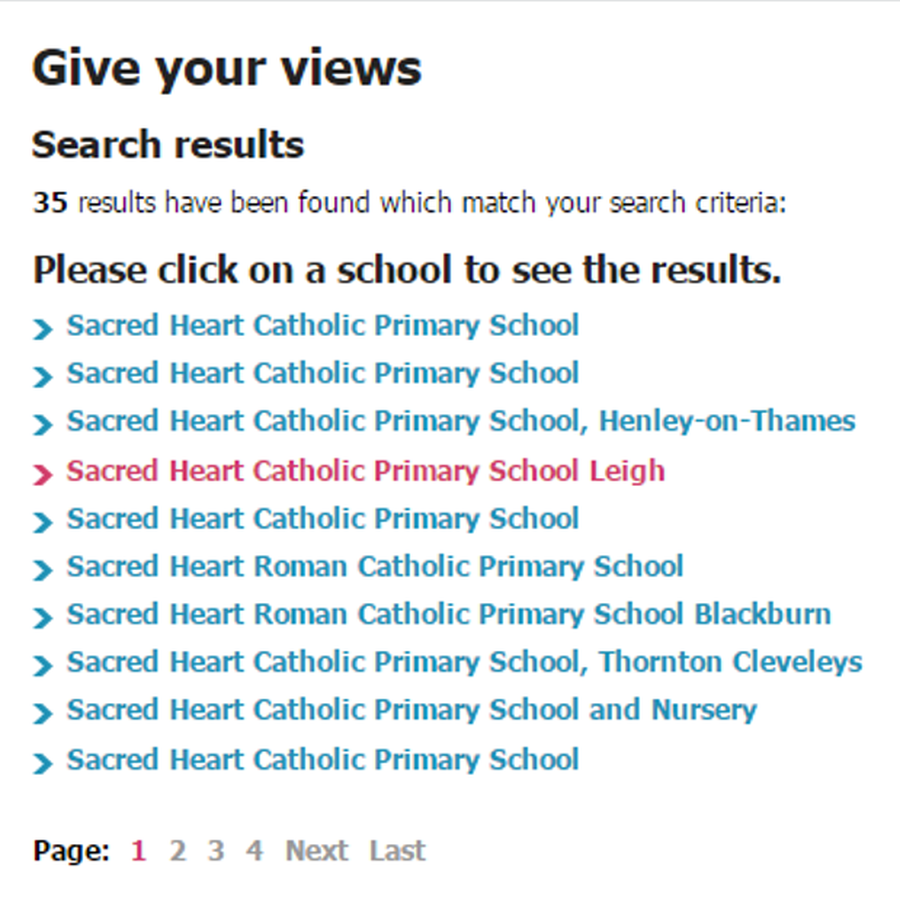 STEP THREE - SEARCH FOR YOUR CHILD'S SCHOOL
Fill in your school name
'Sacred Heart Catholic Primary'.
In the address box write Leigh then search.

When the search has completed, simply click on Sacred Heart Catholic Primary Leigh and your questionnaire should appear.