The governing body's responsibility is to approve the strategic vision for the school, working in partnership with the Headteacher, promoting continuous improvement in the performance of the school whilst adhering to the Catholic ethos of the school.
Our Governors at Leigh Sacred Heart Primary School are;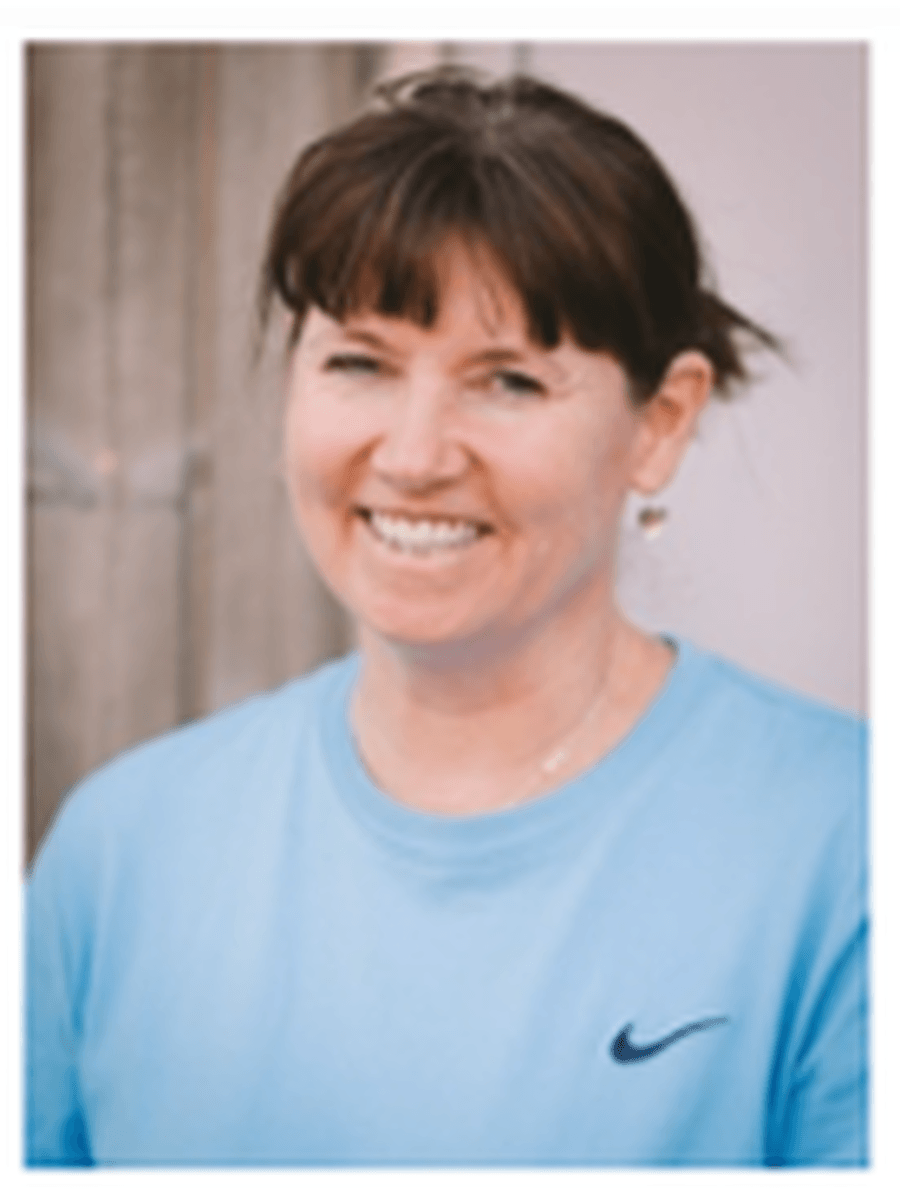 As headteacher of Sacred Heart Catholic Primary School I am also a governor of the school. I feel privileged to work alongside the other governors of the school - they all want what is best for every child in the school.
I can't believe I have been headteacher at the school for over 15 years and that I have worked at the school since 1997 - the time has flown by!
I started my teaching career in 1989 and have taught children who have gone on to do great things (doctors, nurses, engineers, professional sports people, paramedics, physiotherapists, social workers to name but a few) I am so proud of every child I have taught and wish them all well.
Mrs Helen Ahmed
Headteacher and Governor of Sacred Heart, Leigh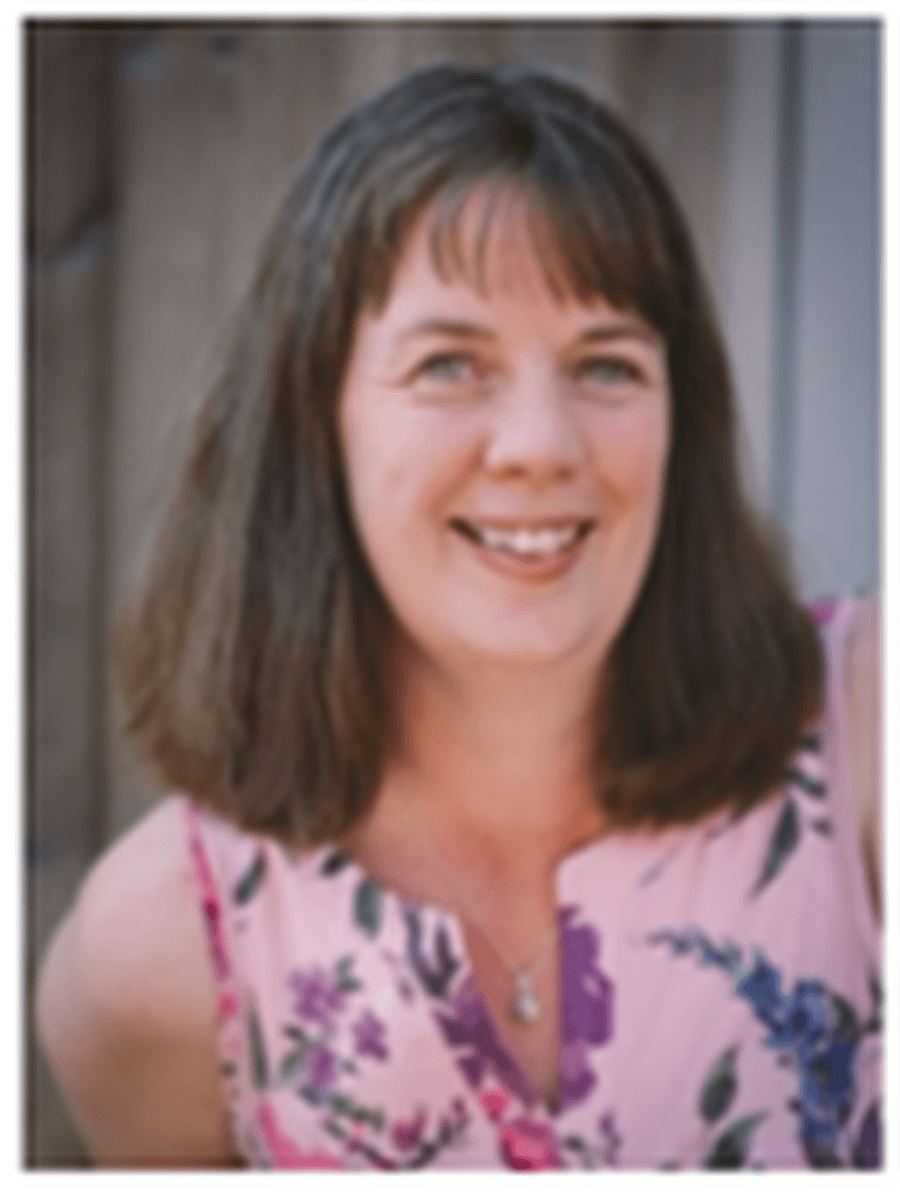 My name is Jennifer Warner and I am the Deputy Headteacher at Sacred Heart. I attend governors meetings as an observer.
I am an active member of the church community along with my family. In my free time I enjoy listening to music, playing my instruments, walking, days out and family holidays.
Sacred Heart is a place close to my heart as I attended here as a pupil and my children have also attended the school. I care so much about the children in our community. I work with the governors to answers questions about the school to ensure that our children get the best start in education that is well rounded and has the Catholic faith at the centre of all we do.
Mrs Warner
Deputy Headteacher
I joined the school family as a Parent Governor in 2008, while my boys were attending the school.
At the time I would never of believed that 13 years on I would still be on the governing body.
I am very proud to be part of an inclusive school. Where I can honestly say every child matters.
I passionately believe in giving all children the best start in life from an academic education to life skills, to love and giving but most importantly a safe environment to learn and thrive.
Mrs Turton
Chair of Governors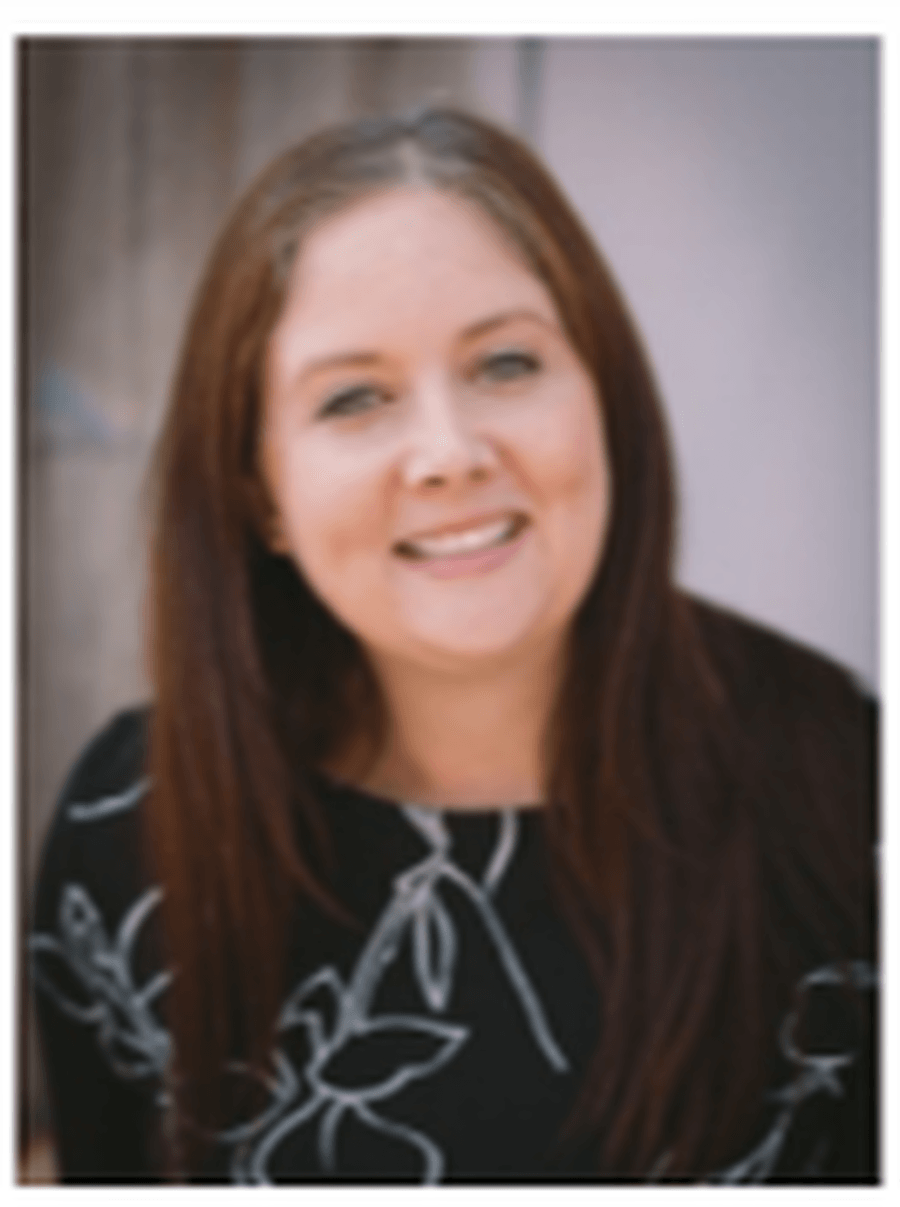 As School Business Manager of Sacred Heart Catholic Primary School I also attend governors meetings to discuss staffing, finances and health and safety of the school.
I am honoured to work with the other governors of the school – to help them support the children, staff and the whole school.
I have worked for Sacred Heart Catholic Primary School for 14 years and have enjoyed every minute.
Miss Amy Lawton
School Business Manager
Sacred Heart, Leigh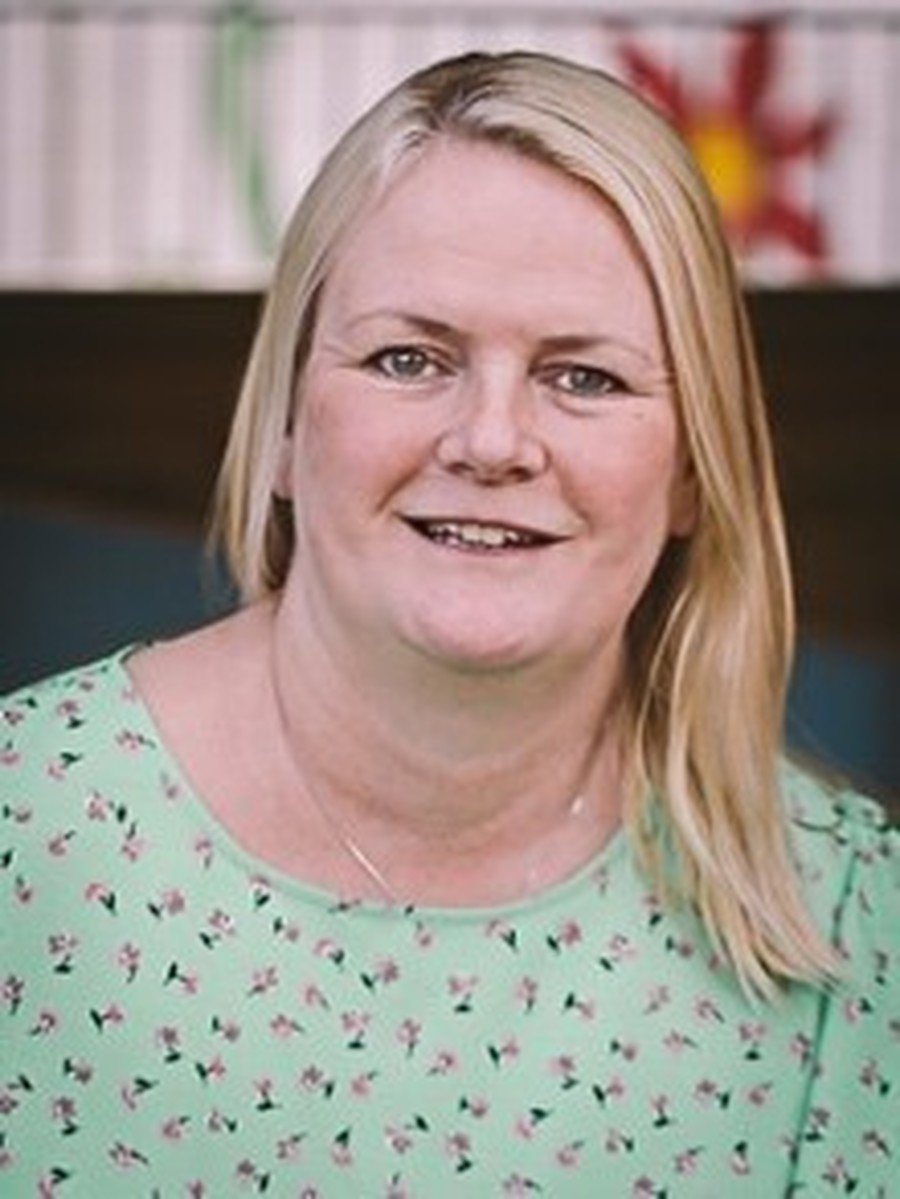 I have been married for 18 years and have two daughters. I work full time locally in the Finance office of a large plumbing distributors.
I attended Sacred Heart Catholic Primary School and then went onto St Marys Catholic High School as do my daughters.
I became a Foundation Governor in November 2016 because I wanted to help support our Headteacher, Staff and Pupils to achieve their absolute best potential and to share the sense of community, care and support that I had felt over the years.
It is so lovely to visit school, when restrictions allow. To see the enthusiasm and energy of the children and to see their work displayed around school.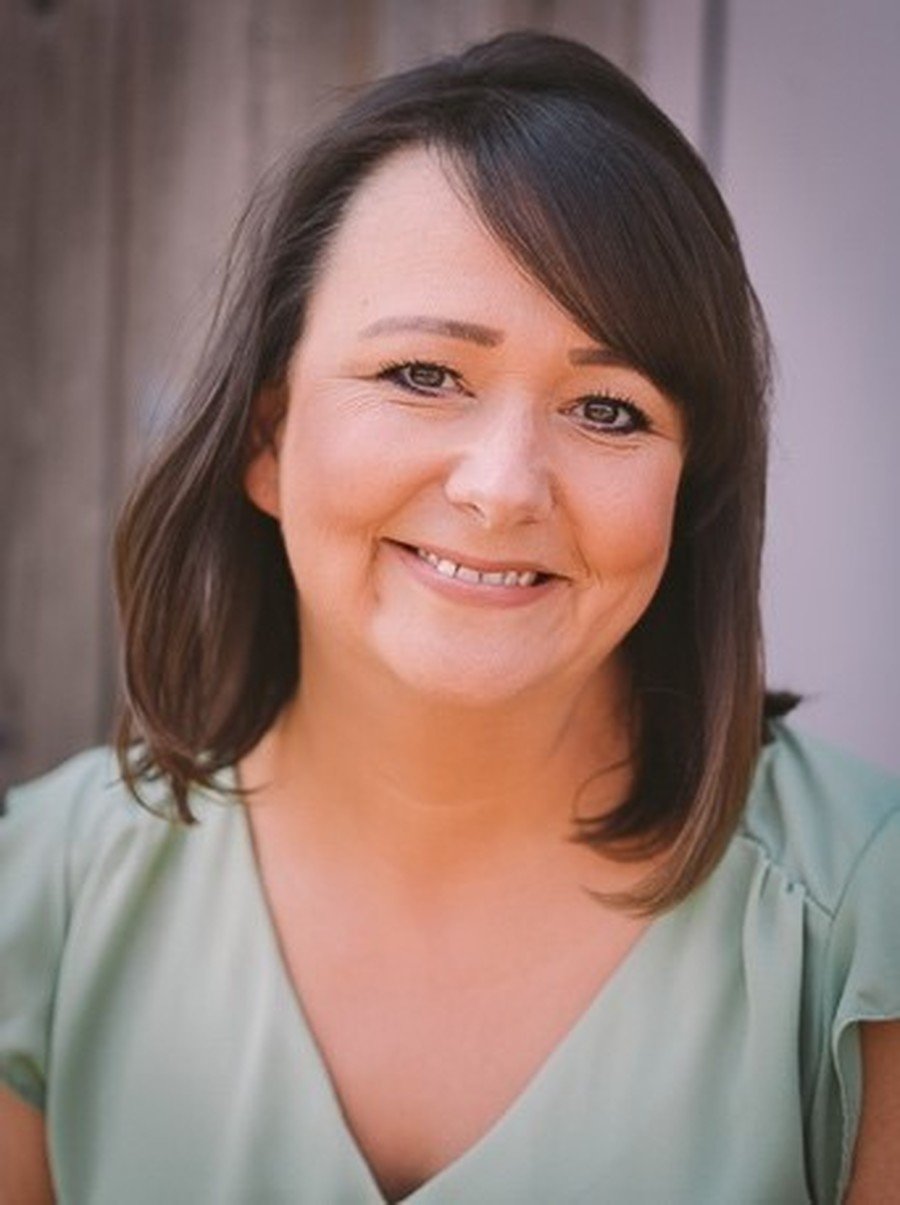 I have been part of the Sacred Heart family since I started my teaching career here in August 1997. I have had the privilege of teaching many wonderful things over the years, and I am so proud of all the children I have taught. I have worked in Early Years, Key Stage One and now work in Year 3, in Lower Key Stage Two. I absolutely love my job and enjoy coming to work each day to see so many smiling faces and help each child to grow and learn.
As well as teaching, I also have the role of Inclusion Manager. I work alongside Mrs. Ahmed and the other governors in ensuring that Sacred Heart is a fully inclusive school where the learning, achievements, attitudes and well-being of all children matter.
I am extremely passionate about creating a happy, safe and secure environment where all members of our school family achieve their potential, show respect and value themselves as well as others.
Mrs. Kristina Pasquill
Staff Governor, Inclusion Manager and Class Teacher.
My name is Mrs Radley and I joined the governing body as a Parent Governor in 2020. I wanted to join the team as I have a passion for children's education and wanted to be a part of the school community. I am a former teacher, grew up in the local area and have children of my own that attend the school.
I believe that a strong education, a caring community and the opportunity to achieve any goal or ambition should be at the heart of a school environment and I have seen that Sacred Heart provides this in abundance.
I have really enjoyed my role so far and welcome any opportunities to expand this role and become more actively involved with the school and the community that surrounds it. I am very proud to be a part of the Sacred Heart family and will continue to serve it to the best of my ability.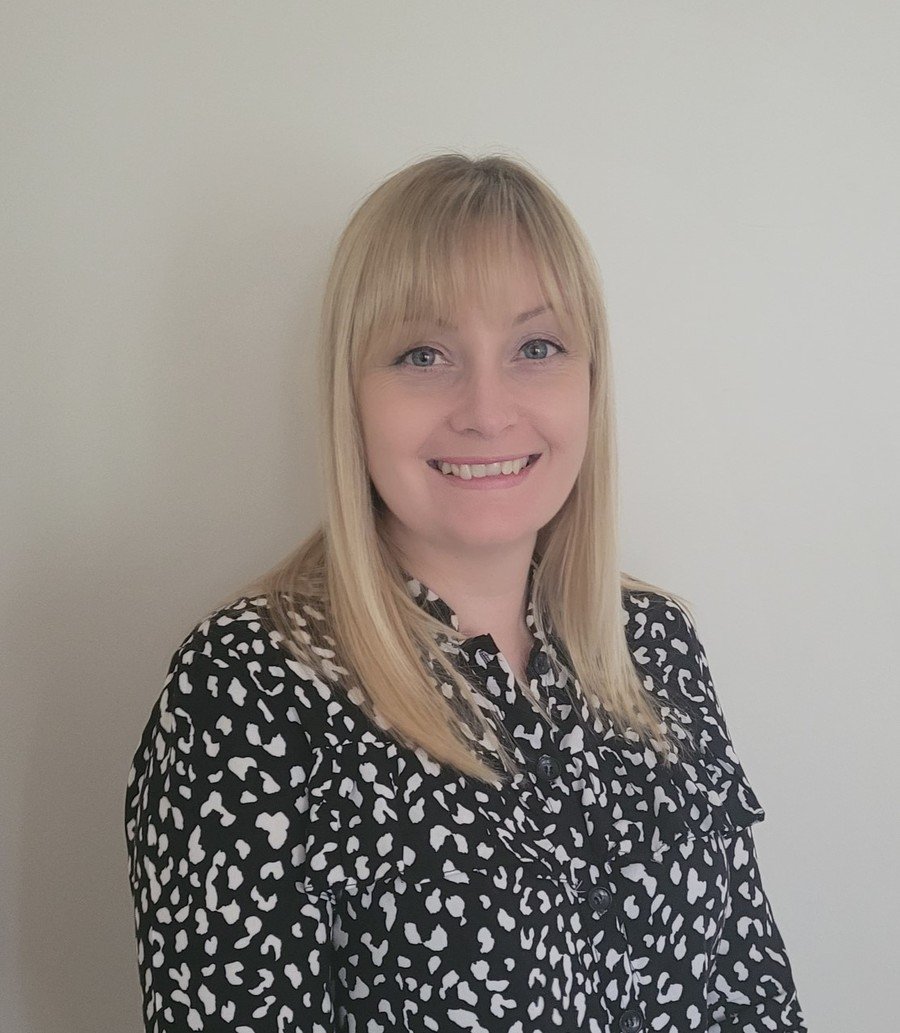 My name is Mrs Perry, I have been a foundation governor at Sacred Heart School since September 2020.
I work as a service manager within the local authority and I have been a children's catechist at Sacred Heart Church for several years. I'm not new to Sacred Heart, both of my children attended the school, my eldest started in 2004 and my youngest started in 2010, that's 13 years of being part of the school as a parent! Both of my children had different but wonderful experiences at Sacred Heart which helped them to move successfully forward onto their next journey.
I feel privileged to have been given the opportunity to be a foundation governor, supporting the church and school alongside the other governors, I will use my combined skills and experience to make sure that all of the children at Sacred Heart have the best possible education and Christian life.