The Big Lunch - Ugly Bug Ball 15th June 2018
Barney came to school 25th May 2018
The Royal Wedding 18.05.2018
Thank you to Leigh Neighbours who let us go and plant flowers and strawberries. 18.05.2018
Lilford Park 20th April 2018
World Book Day Friday 2nd March 2018
Size, size, size Homework
We know the story of when Simeon and Anna met baby Jesus at the temple.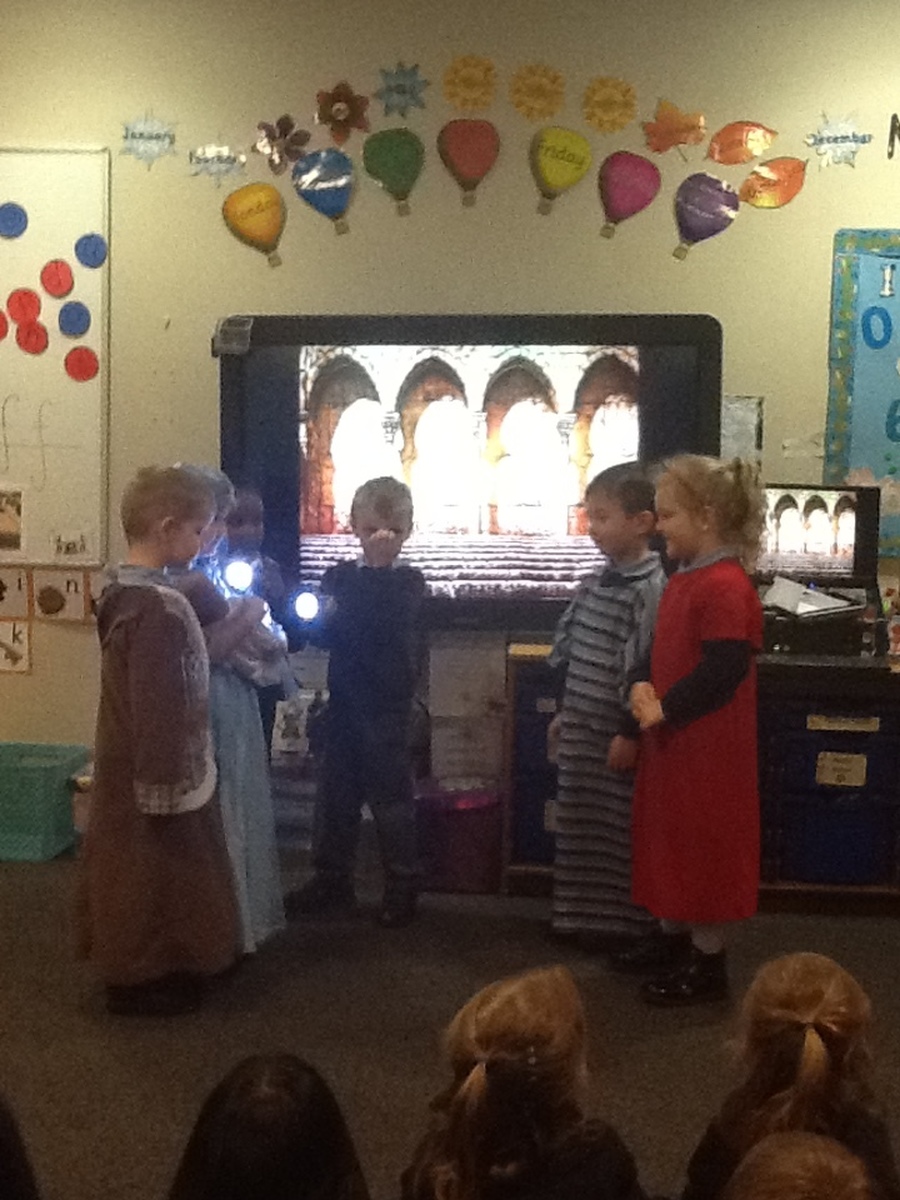 20.12.2017 Today reception class met Santa.
All the children told him what they would like for Christmas and they got a present.
A huge thank you to all the parents and children who completed the Autumn Home Learning Challenge.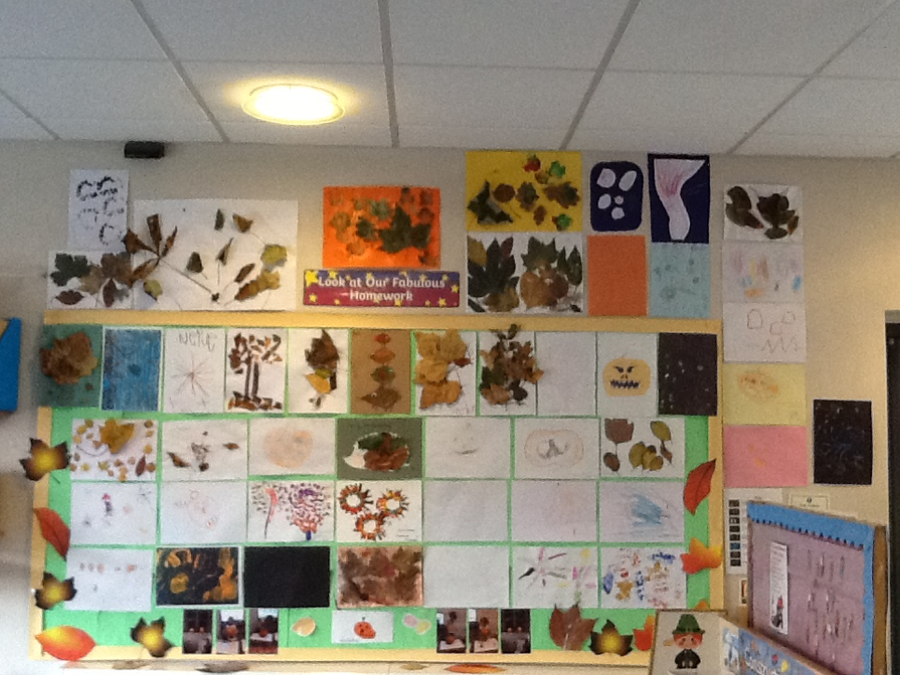 We went to church to baptise baby Olivia.
18th October. We went on an Autumn walk.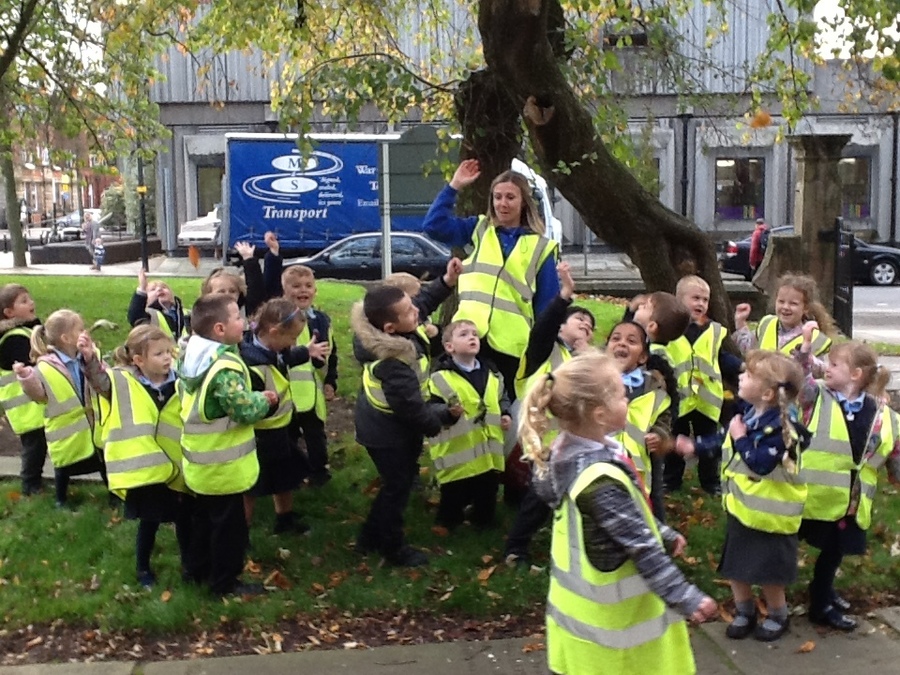 Look at our leaf art. We have read the story 'Leaf Man' by Lois Ehlert. We were very inspired and made our own leaf pictures.
P.C.S.O Alex and P.C.S.O Gabby came to visit us. They told us all about stranger danger.
Look at our self portraits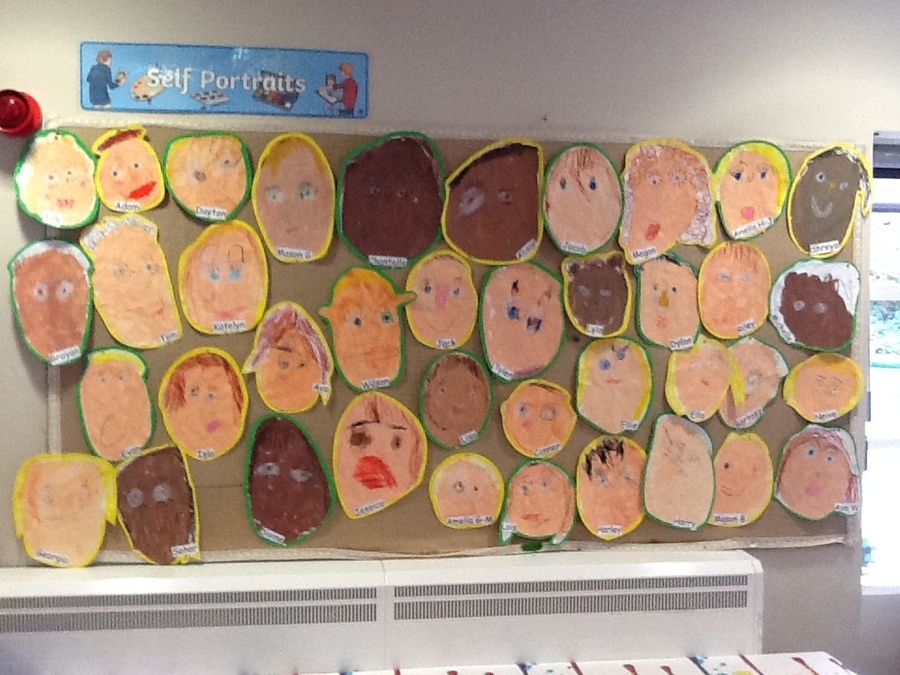 We read the book' I like Bees, I don't like honey' by Sam Bishop and Fiona Lumbers. We talked and wrote about the things we like and the things we don't like. Have a look.